What to get a 2 year old (Gift Guide) for their Birthday
So my son's birthday has come and gone but as it approached I could not for the life of me figure out what to get him. I contemplated and searched and searched but nothing really stuck out to me. His first birthday and party was easy with Mickey Mouse( which he still loves) but with…
So my son's birthday has come and gone but as it approached I could not for the life of me figure out what to get him. I contemplated and searched and searched but nothing really stuck out to me. His first birthday and party was easy with Mickey Mouse( which he still loves) but with an older sister it was also hard to figure out his true interest and likes and not just following her lead. So here's what I came up with. Some simple, some amazing, and some more for me than him. 🙂
Design and Drill Robot
This fun little guy comes with extra screws and the little screw driver. Mostly assembled, kids get to add the stickers and practice their skills as a handy person. Educational and fun and a steal at only $13 from Amazon.
2. Preschool Wood Magnetic ABC Fish
This multi game experience is great for littles with older siblings. two player game and a learning experience. Catch a fish and find a letter of the alphabet. Helpful with repetition and identification. Amazon.
3. Clothing
You can literally never go wrong with clothing. Children are constantly growing and seasons changing. While this might not be their favorite present it's great for parents. If you don't know by now one of my favorite places to shop not just for my kids but others is Carters.
4. A Fun day with you.
Nothing more valuable than time. Even though it wasn't on his birthday I spent the day with my kid just us. Sometimes kids just need one on one time and depending on what you plan for the day it can cost nothing and mean everything.
5. Oh Crap: Potty Training Guide
Now if your little has not shown any interest in the potty this may not be the best choice for you but as I said my guy is determined to be on the same level at his big sister in all aspects. We did toddler led potty training but it has slowed down so reading this book will give me great tips and tricks to get us back on track and in the swing of things. I found mine on Amazon but you can check your local book store as well.
5. Did I mention he loves mickey mouse?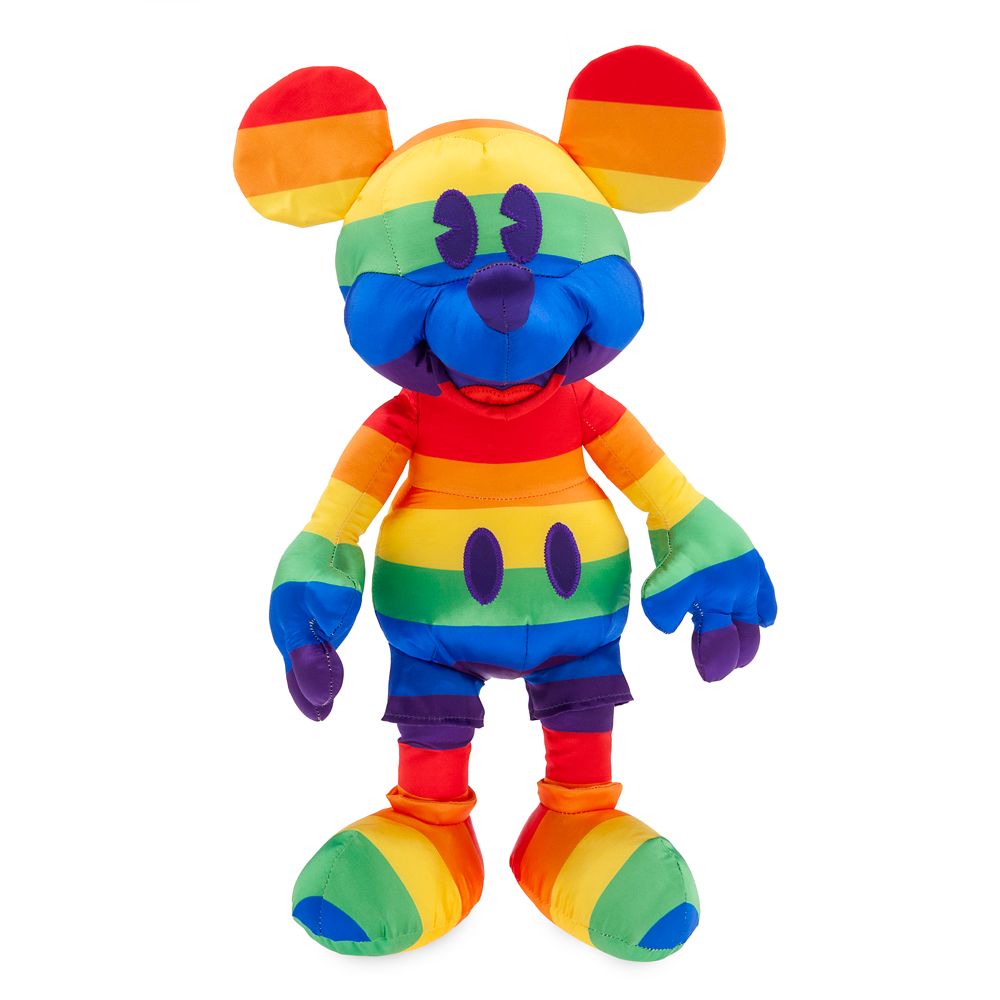 The last item I would suggest is a stuff animal/bear. No matter gender you can never go wrong with a stuffy of their favorite animal or character from a show. This cute guy he saw at the parks and didn't want to let go. Something so simple but meant so much in his eyes we had to buy it. You can go to places like build a bear and have them make their own or on that day out just let them pick up one themselves from any retail store.
So there you have it short and sweet. Birthdays don't have to be big events, the most important thing is spending time with the people you love. A present or two doesn't hurt either. If you are a first time mom or mom of multiples take a deep breathe and start small, keep it simple, and know that whatever you can/will give them will be perfect.